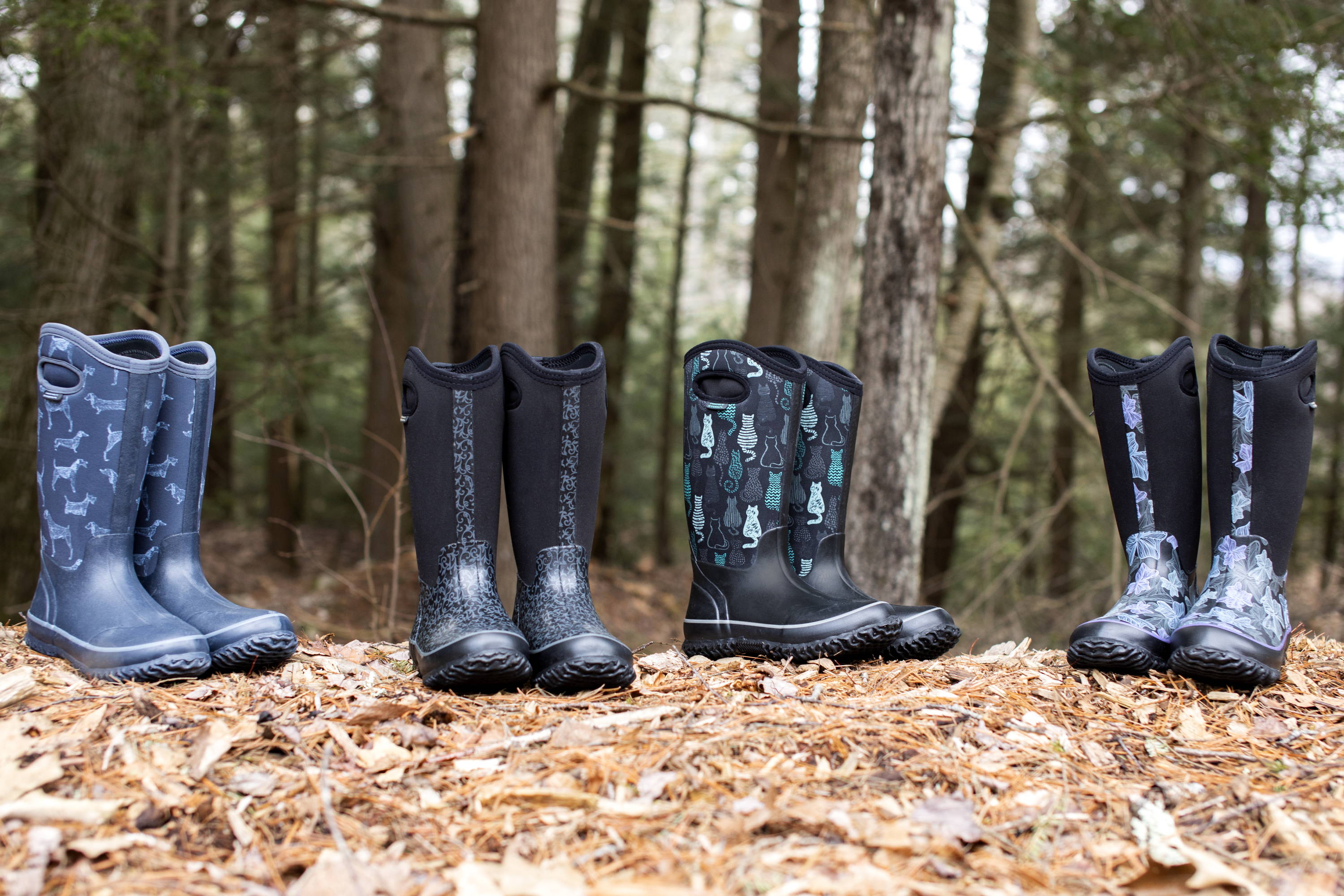 perfect outdoor boots: It's all in the details
Posted at 11:00 • MAY 21, 2020 • PERFECT STORM
CHECK OUT THE UNIQUE TECHNOLOGY THAT MAKE THESE WINTER AND WORK BOOTS SPECIAL
---
Whether you're looking for men's outdoor boots, women's outdoor boots or winter boots for the kiddos, you should make sure that they are waterproof and rugged. And for colder weather, insulated boots are a must.
While waterproof durability is at the heart of every pair of outdoor boots we build, it's unique features and attention to detail that make our boots extra special and the best choice for both work and play.
When looking for protection from the elements and worksite hazards, outdoor boots made from rubber and neoprene can often be the the best choice. And the taller they are the more protection they offer. However, pulling them on can sometimes be a chore. Some of the boots out there include holes on each side of the upper part of the boot that serve as handles, providing added leverage to pull them on.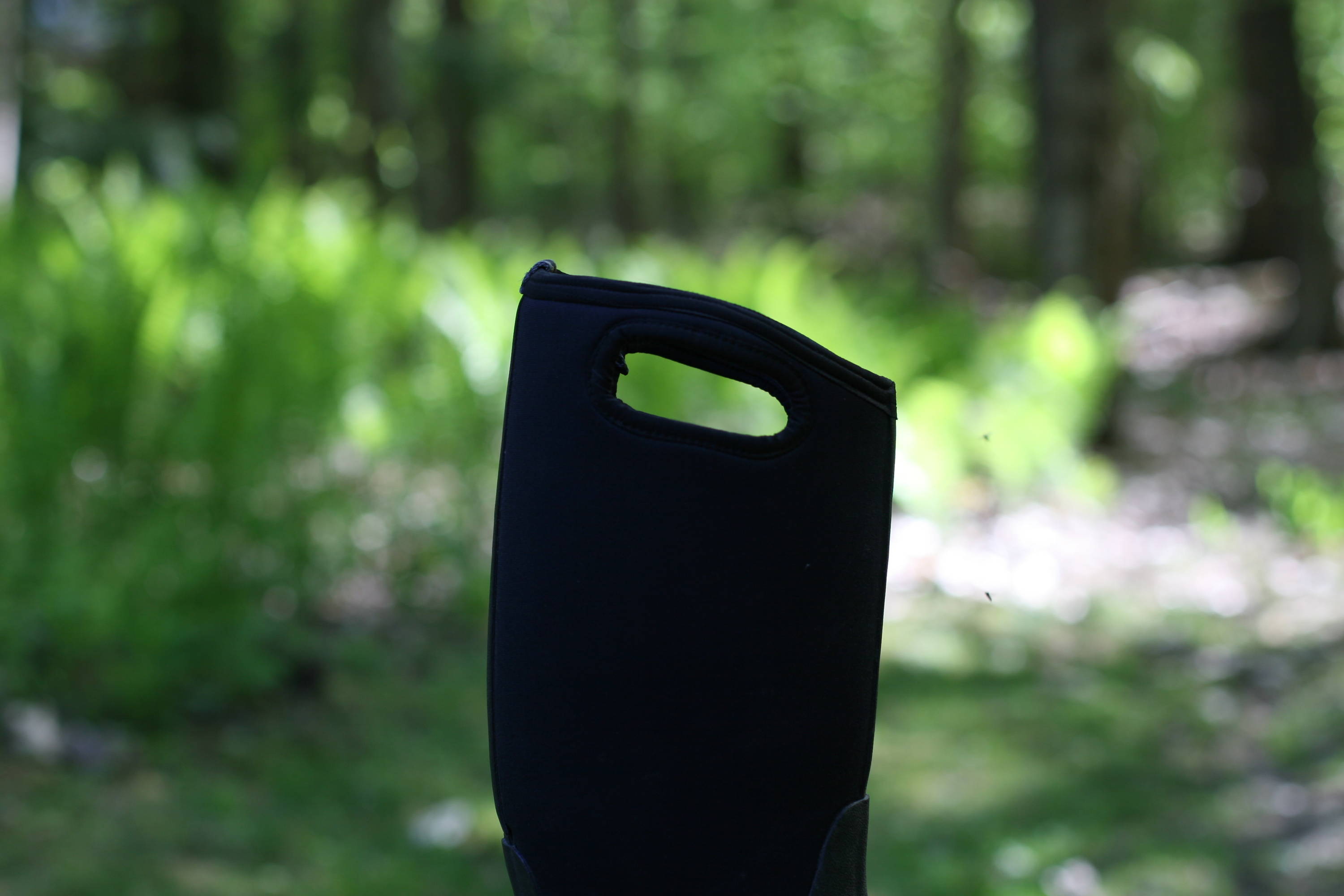 a better approach that is very perfect storm.
While handle holes certainly do help they can tend to water, snow and debris to find their way into your boot. That's why we developed our patented Perform Shield Handle®. It's a handle cover that allows for all the leverage provided by a handle hole, while at the same time deterring unwanted stuff from getting inside the boot.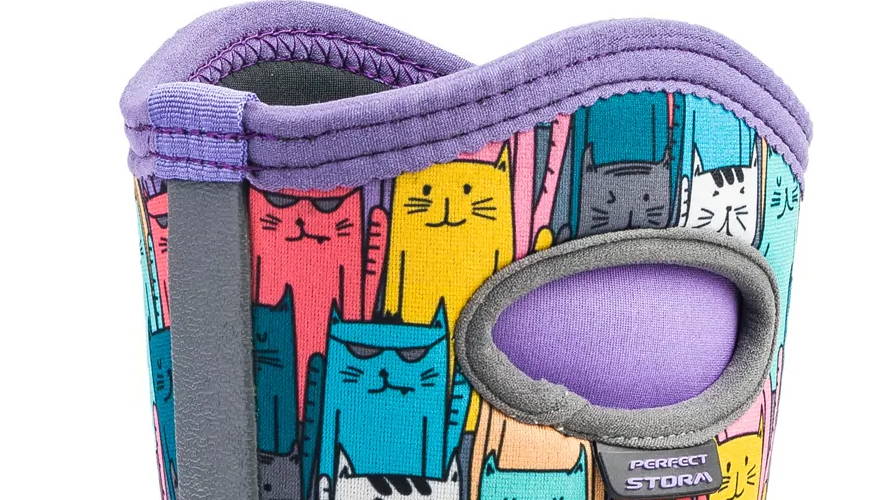 You'll find our patented Perform Shield Handle® throughout many of our winter boots and work boots including:
---
You never know what might be stuck to your outdoor boots after a long day on the farm or out in the woods. It's safe to say though that you probably don't want it in your house - or on your hands if you can avoid it.
Sure, go ahead and hose off your boots if you can. But a hose isn't always convenient. That's why we've added an easy-off Kick Rim to the heel of many of our most rugged boots. This handy, yet hands-free feature makes it easy to shed your wet, muddy boots with ease.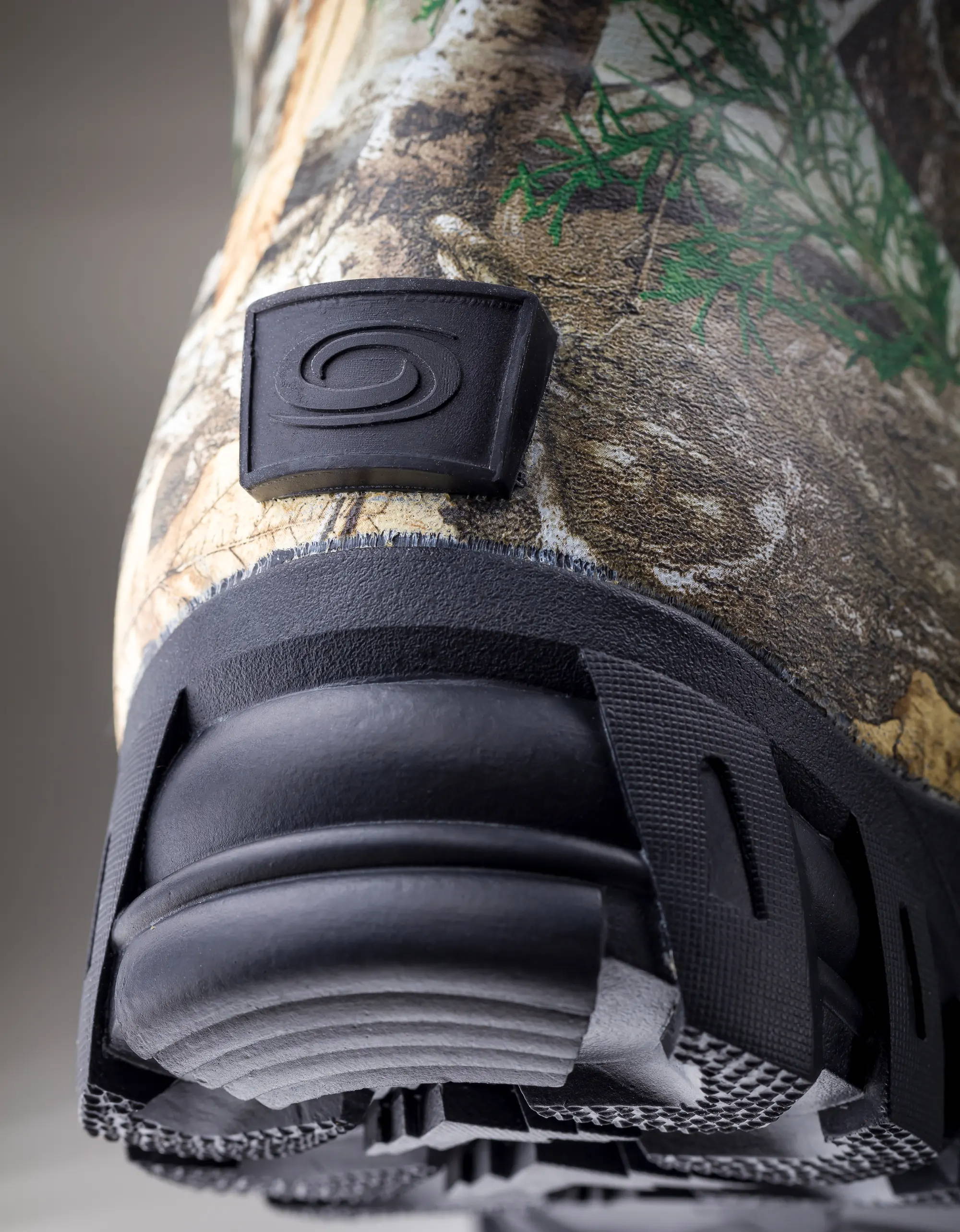 ---
features that keep you safe wherever you may wander.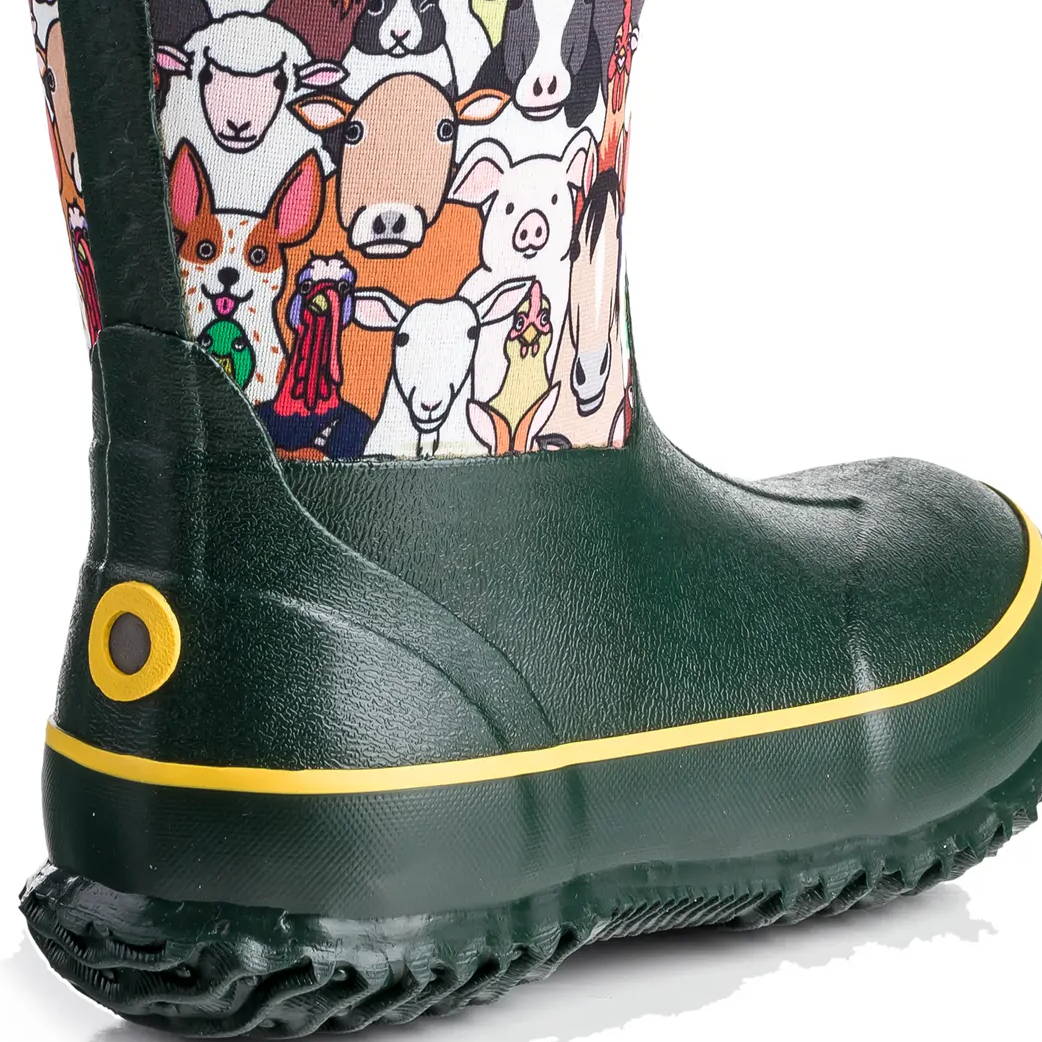 After a full day of sledding or while building the perfect snow fort, a little extra visibility can't hurt as the days grow shorter and daylight turns to dusk. That's why we had the bright idea to include reflective safety dots on the heels or our entire line of kids winter outdoor boots.
See all of the great kids designs here.
---
What's inside your boots matters too.
Because nothing can take the fun out of the day, or make the work day feel longer, like an uncomfortable pair of outdoor boots or work boots. That's why we've developed our molded Contoured Comfort Insoles. Providing superior arch support and and shock dampening EVA, you'll find these premium insoles in every pair of our winter boots, work boots and rubber/neoprene constructed lifestyle boots.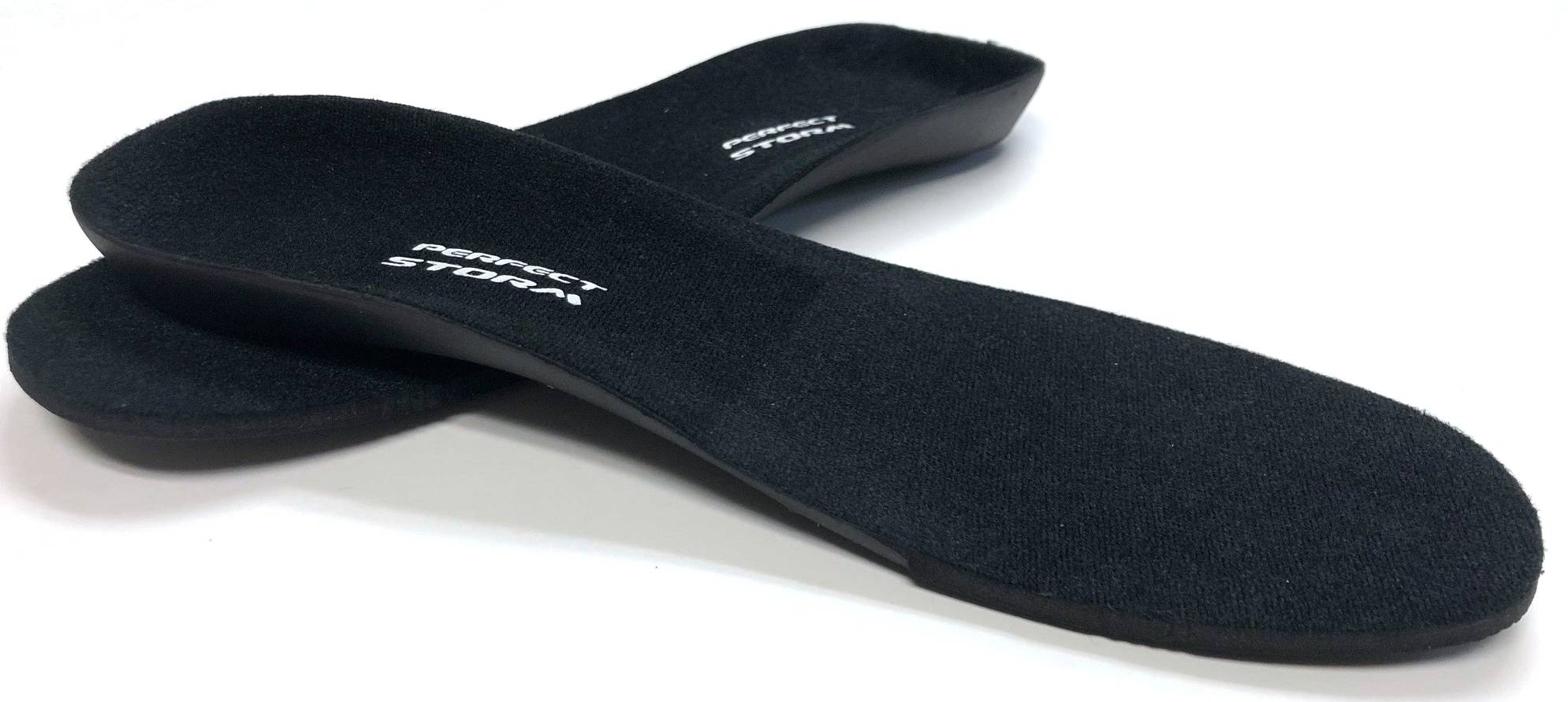 ---